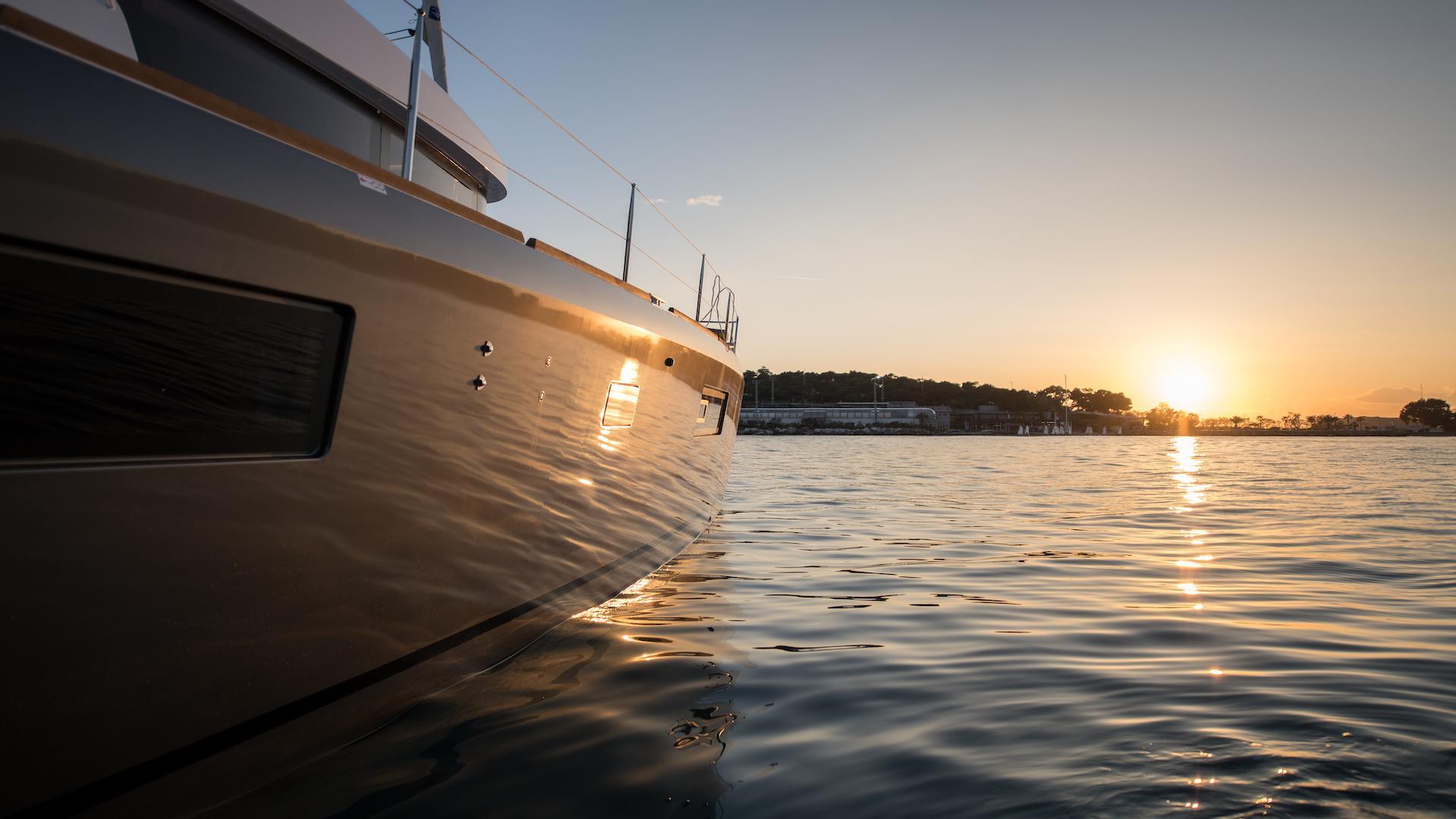 World Class Yachting in Greece
Catamarans & Motor Boats
Make a Request
'Not all those who wander are lost.'
J.R.R. Tolkien
Greece
Beaches
Food
WaterToys
Journey
Create your dream experience with us
Discover how you can embark on that indulgent adventure you have always craved. If you are partial to unique experiences and ultimate pleasures, you have come to the right place. Even the most discerning of tastes, will be charmed by the enchanting environment, your private crew and luxury yachts…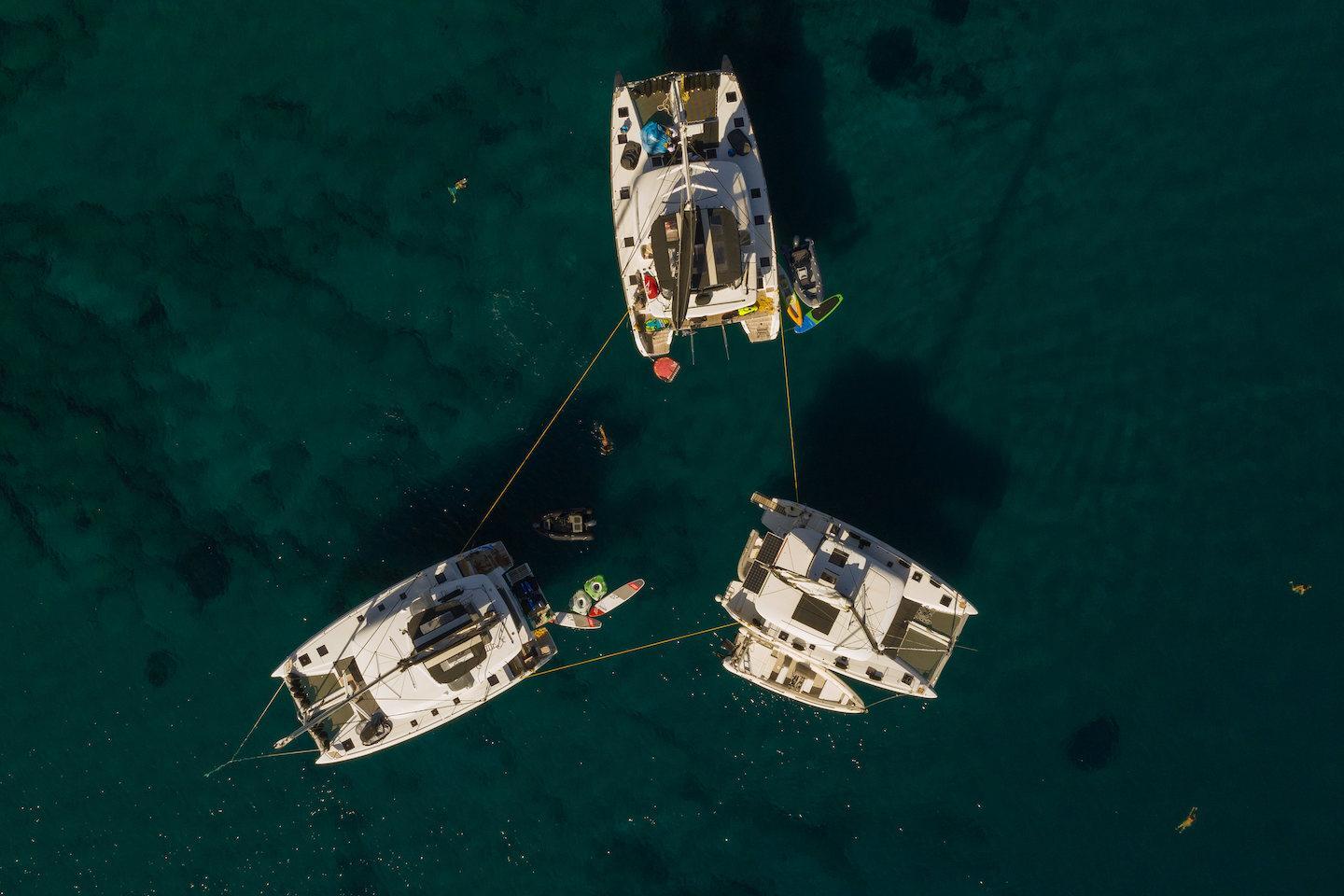 Your Journey Begins
We know that one size does not fit all…
Choose a Yacht
Begin your magical voyage by choosing the yacht that best meets with your requirements
View all
Choose a Destination
There is a very certain and yet indescribable, mystical draw that is almost tangible when you're in Greece. The beauty of her islands is that every port, every shore, every town is unique, extraordinary and has its own distinctive colour, smell and feel. See more... The warmth of the people, the hospitality, the way of life are all a part of that harmonious draw. The same applies to our sea. The colours of the Aegean water vary from region to region. You will observe elaborate blues and greens, in such varying degrees that it is quite simply breathtaking. The turquoise, the emerald, the aqua marine, the sapphire that blend into the white washed buildings on the shore, the fiery gold sunsets and burnt orange sunrises are striking images that embody the soul of Greece. We are sure that whichever group of islands you wish to immerse yourselves in, you will depart with endless, vivid memories for years to come.
View all
Add Toys!
Add Toys!
To enhance your experience on board, we highly recommend you pick one or more of the toys from the select range we have available. They're great fun for everyone!
We have Bamboo GTX series electric skateboards so you can ride everywhere all day effortlessly, Fliteboards, Seabobs F5 S, Mavic 2 Pro drones, Stand Up Paddle boards, Yamaha SeaWing II sea scooters designed and built for performance and power and Kaabo high speed electric scooters designed for the ultimate or or off road experience.
Top rated toys for just about everyone!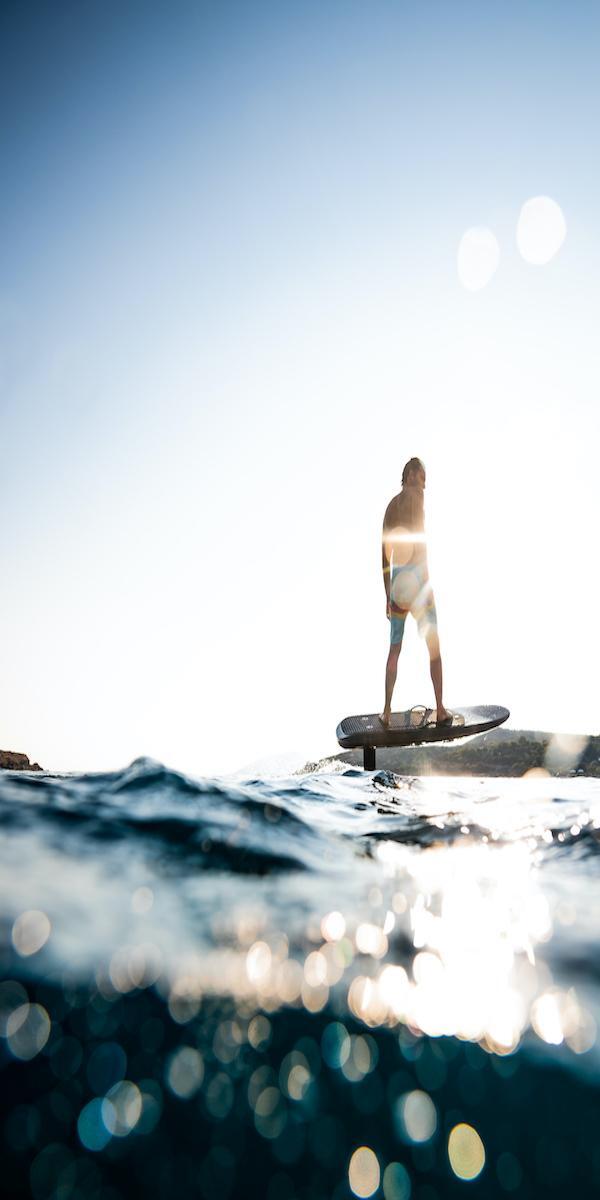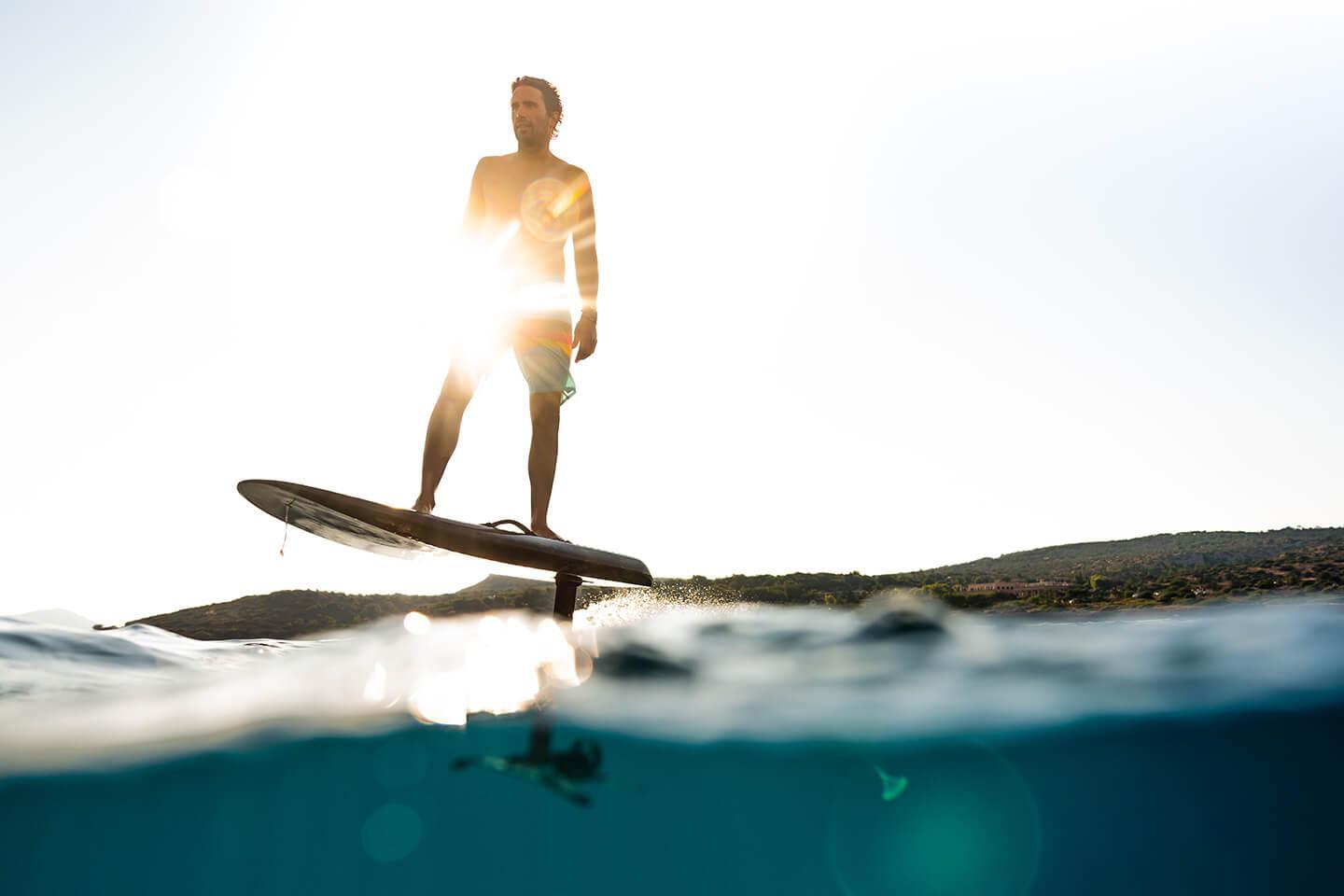 Water Toys,
SPLASH!
Time for a
Greek Meal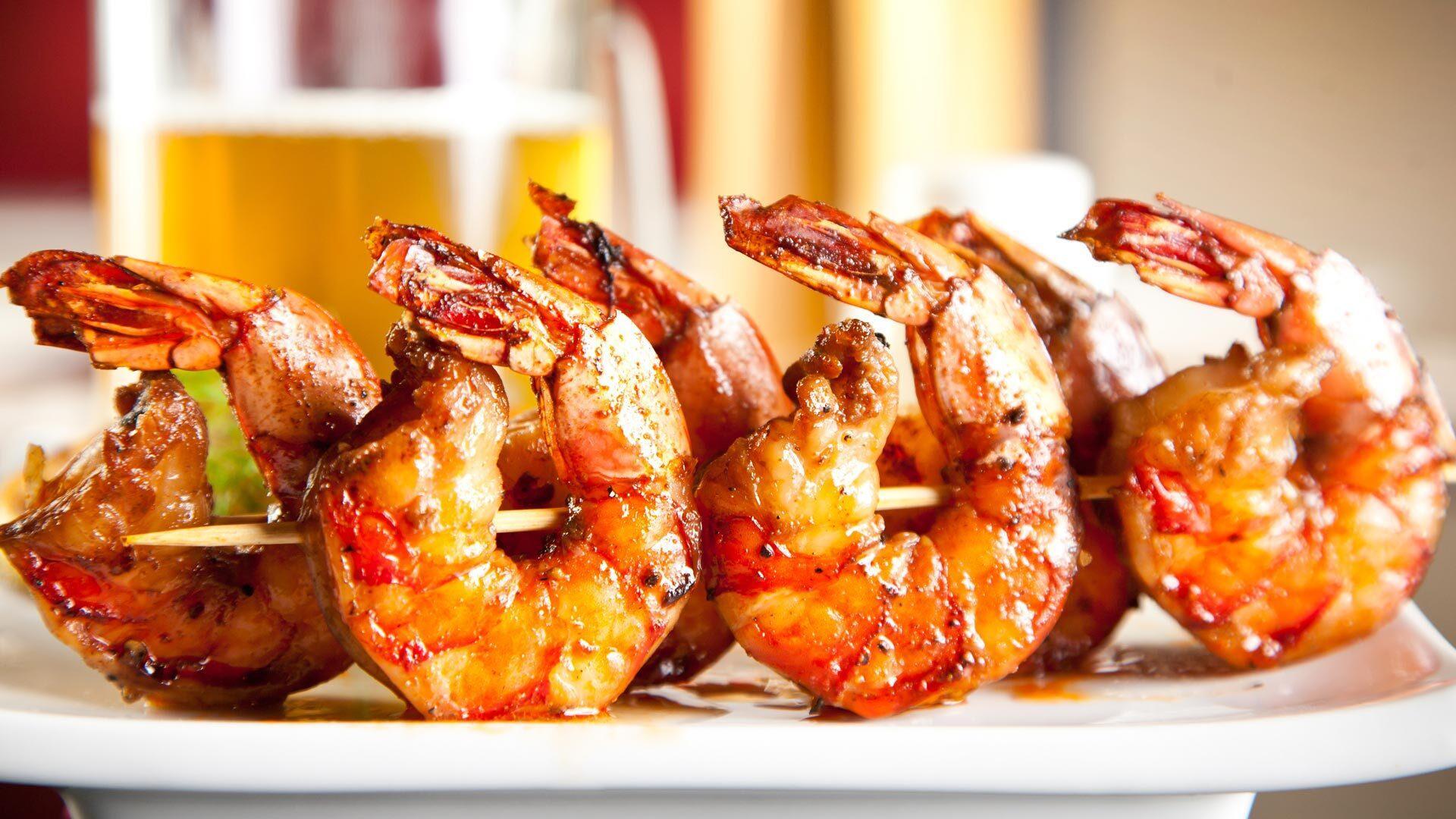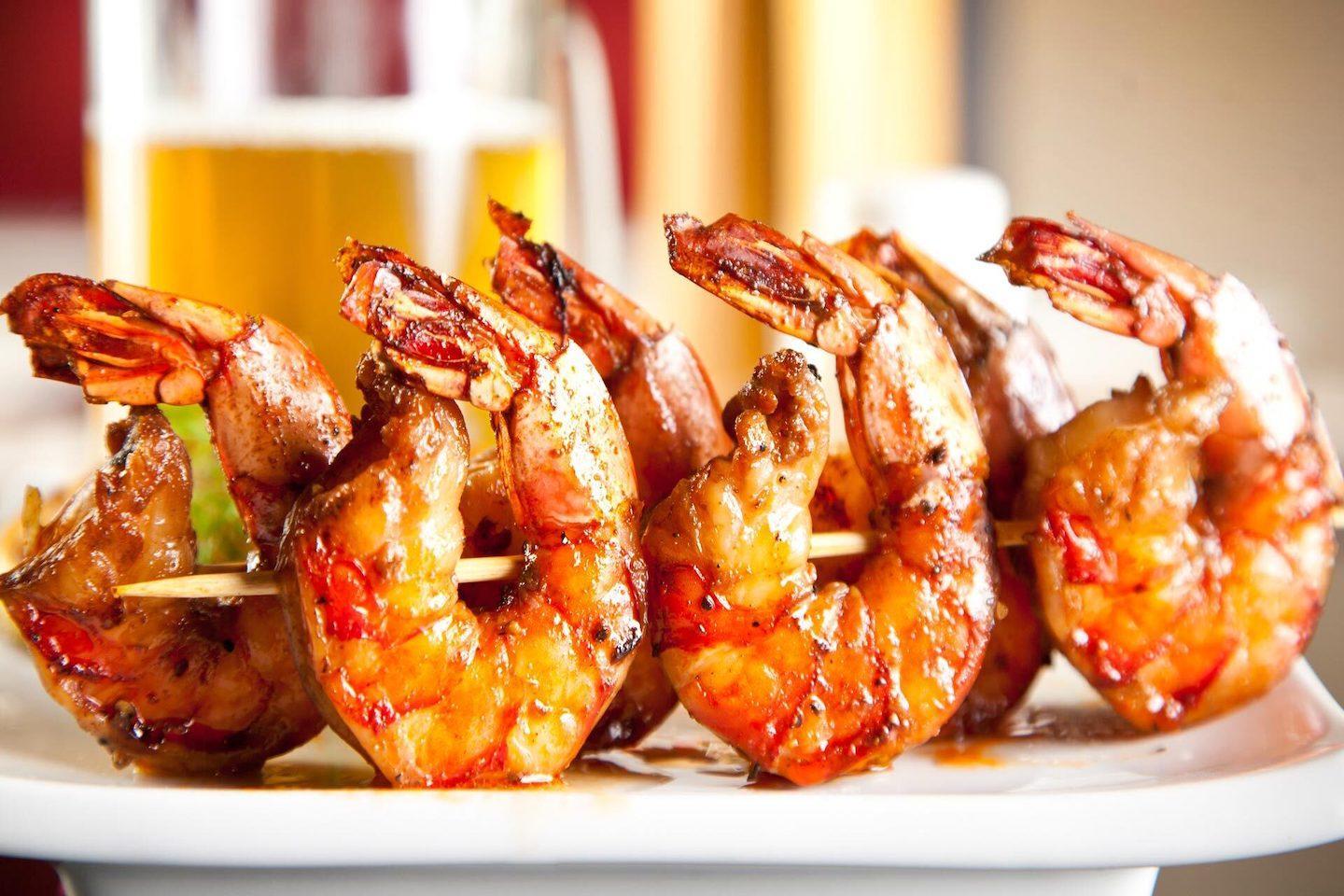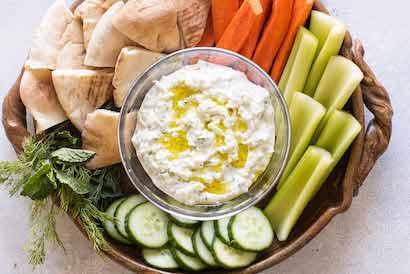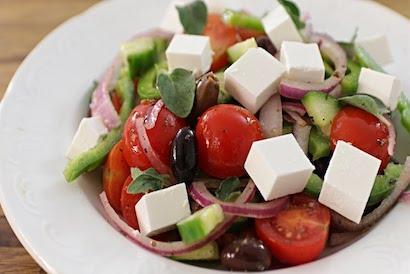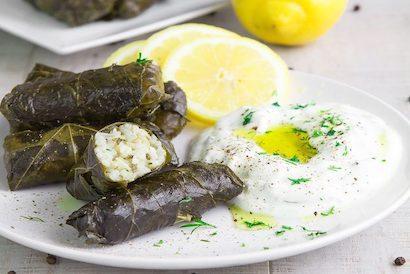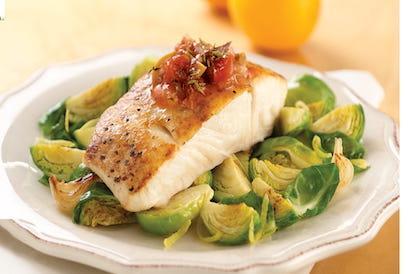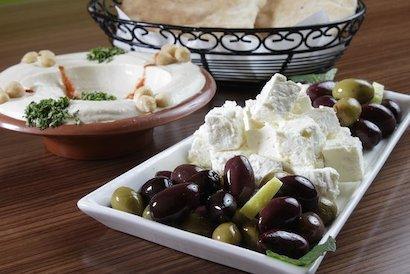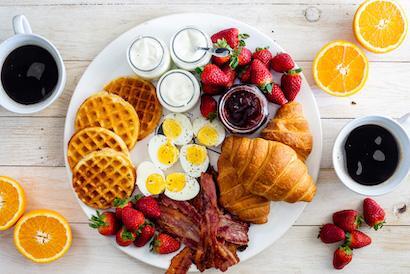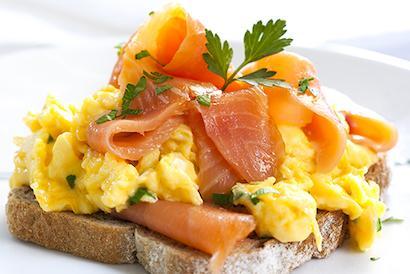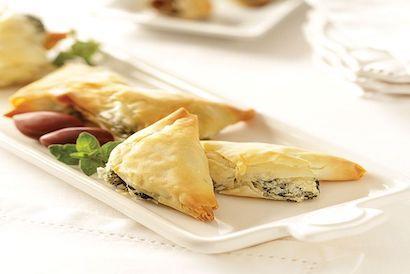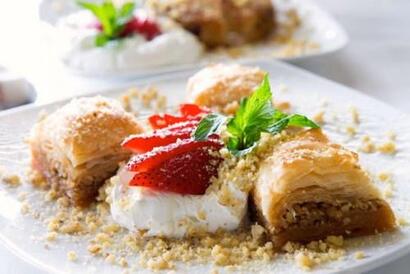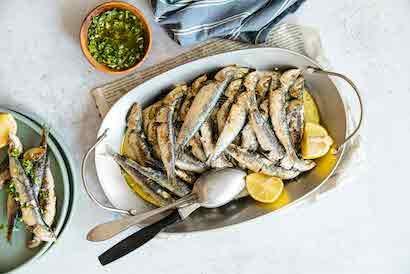 "Kali Orexi!" ( Enjoy Your Meal! )
"Kali Orexi" ( Enjoy Your Meal! )
The one thing we are immensely proud of, is the quality of our local Greek produce. Our highly trained chefs on board, will be more than happy to prepare, fresh, sumptuous, mouth watering, gastronomical delights for you. Combine that with a selection of fine wines and other beverages and you're surely to create a revolution for your taste buds.
Every Beach
is Yours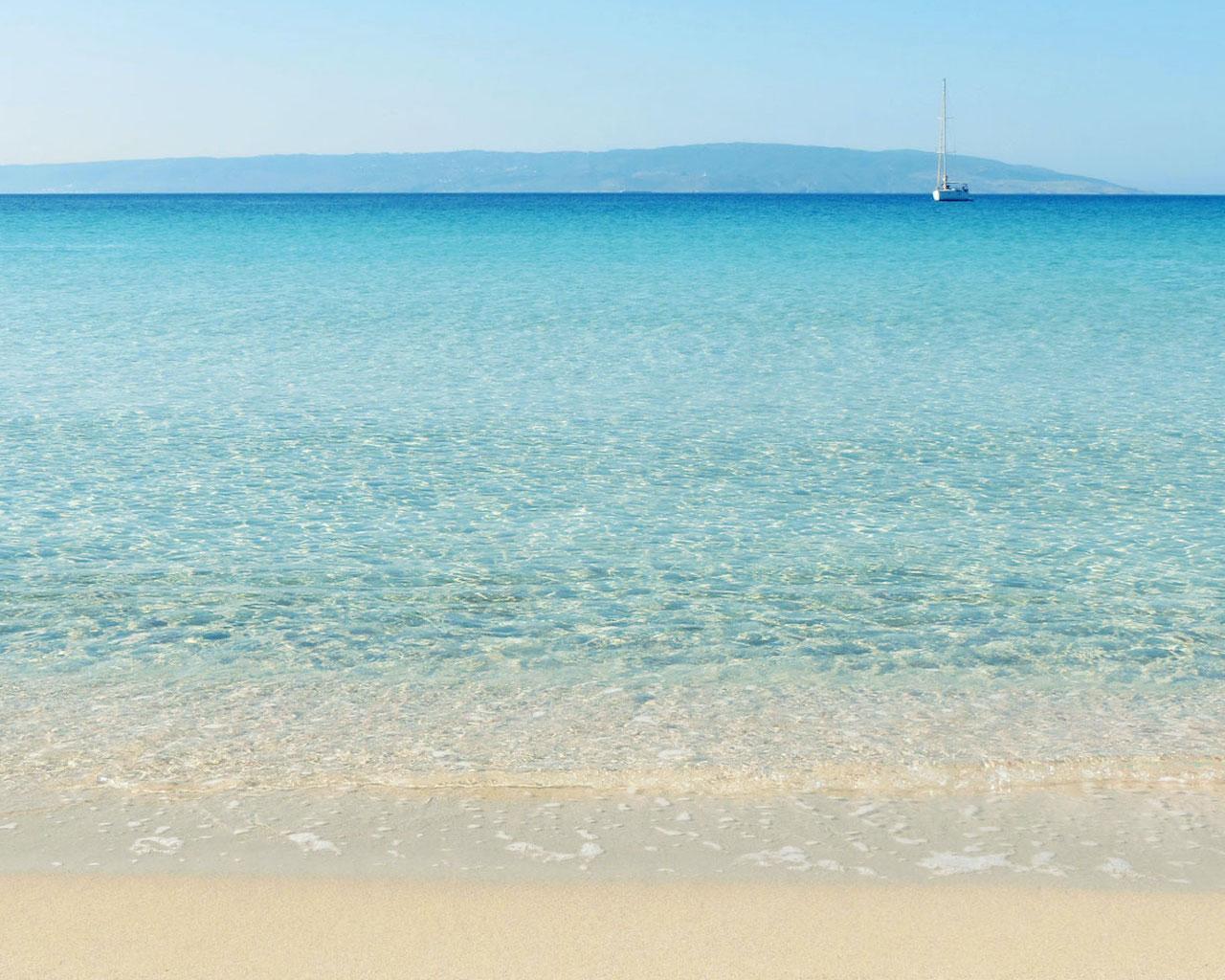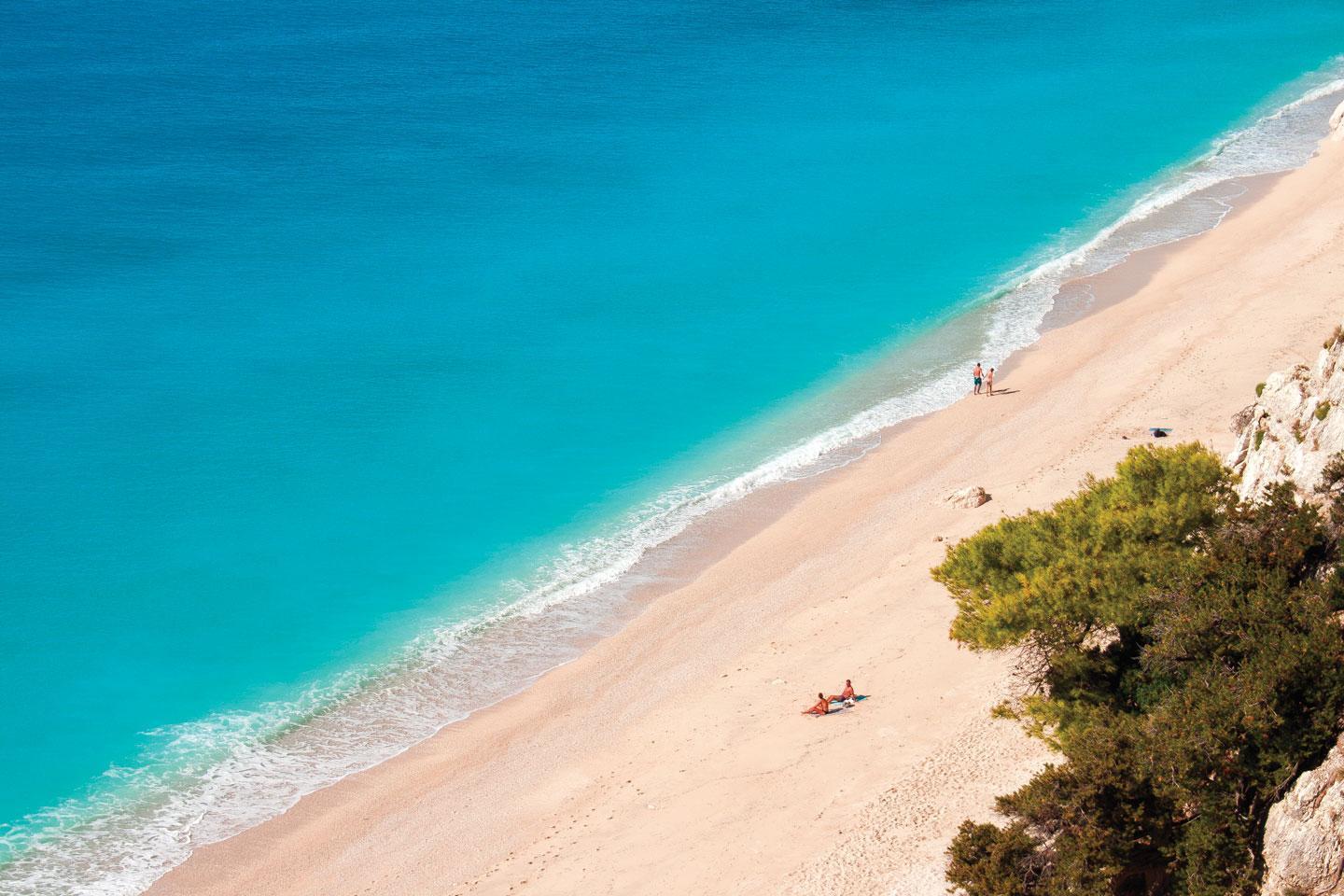 Our "Blue" is Different
Our "Blue" is Different
We already know you have impeccable taste. Whether you are seeking a serene retreat, a secluded sanctuary, or an oasis of tranquility, we are certain with one of our charters you will transcend into a state of superb bliss. If you are seeking a lively, lush, liberating extravaganza, a stimulating, endless array of energetic and exuberant fun, we assure you with us you will not be disappointed.
Not only do we aim to please, we do it with flair, severity and superb style. Whatever you seek, however you seek it, here at Nomad Yachting we do as little or as much as you like, all in welcoming and warm surroundings. We take your lead and we make your dreams come true.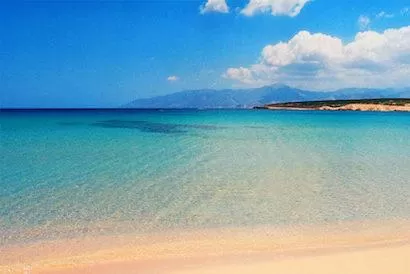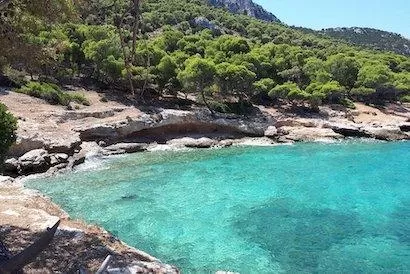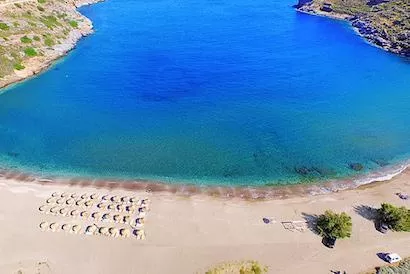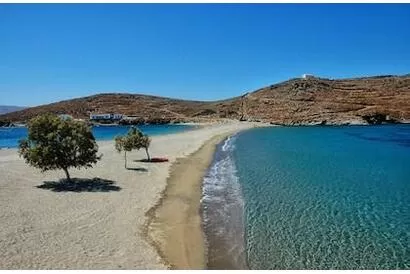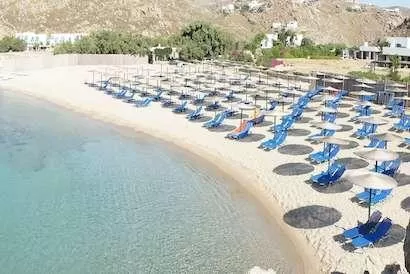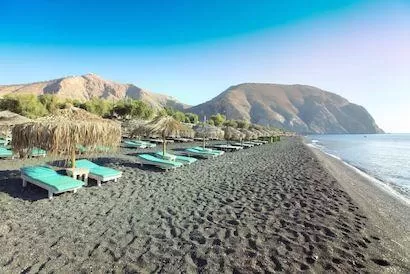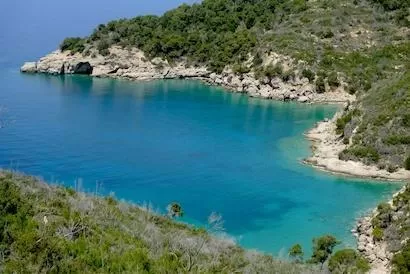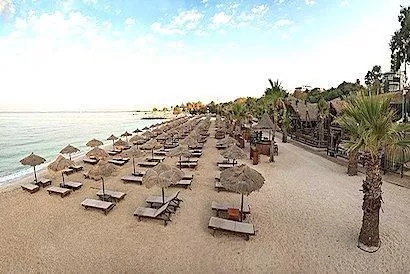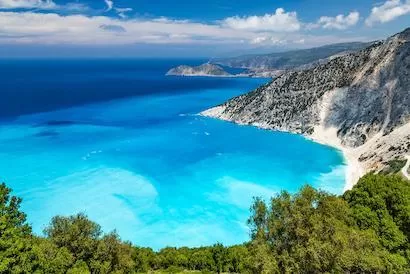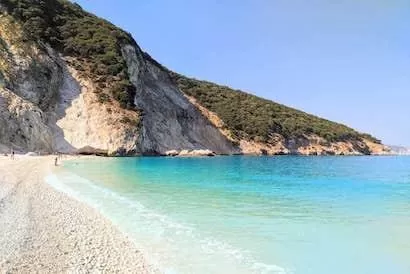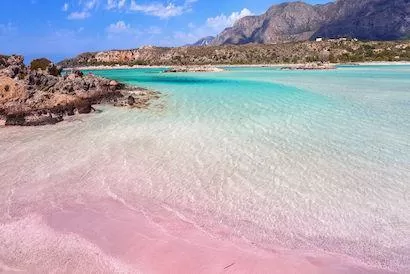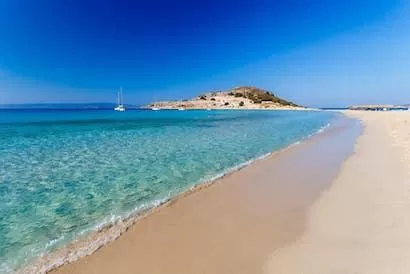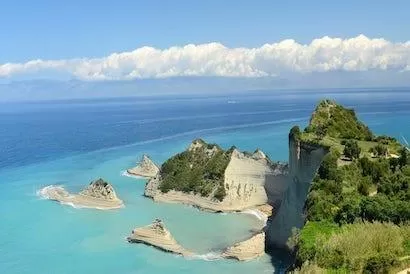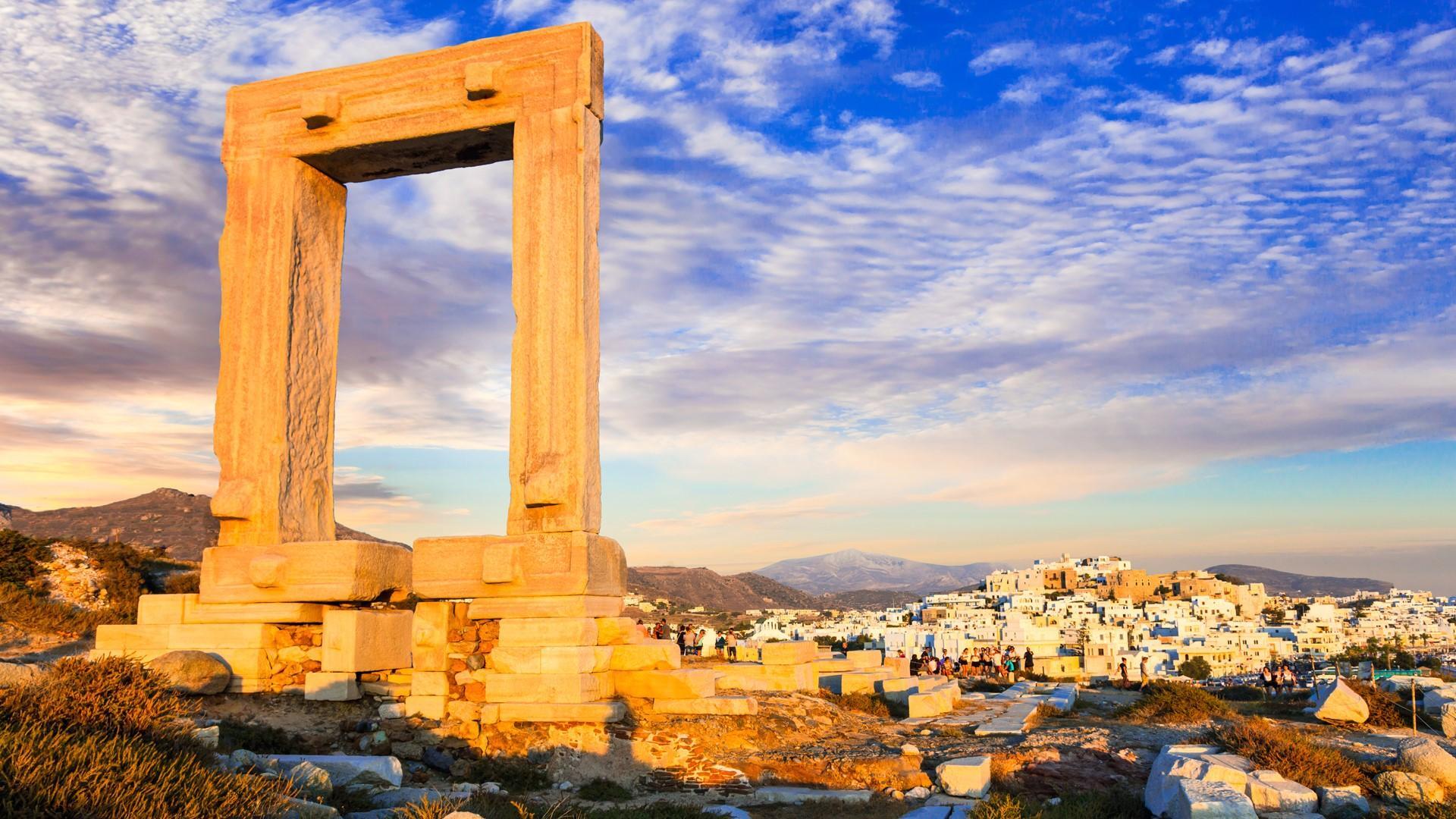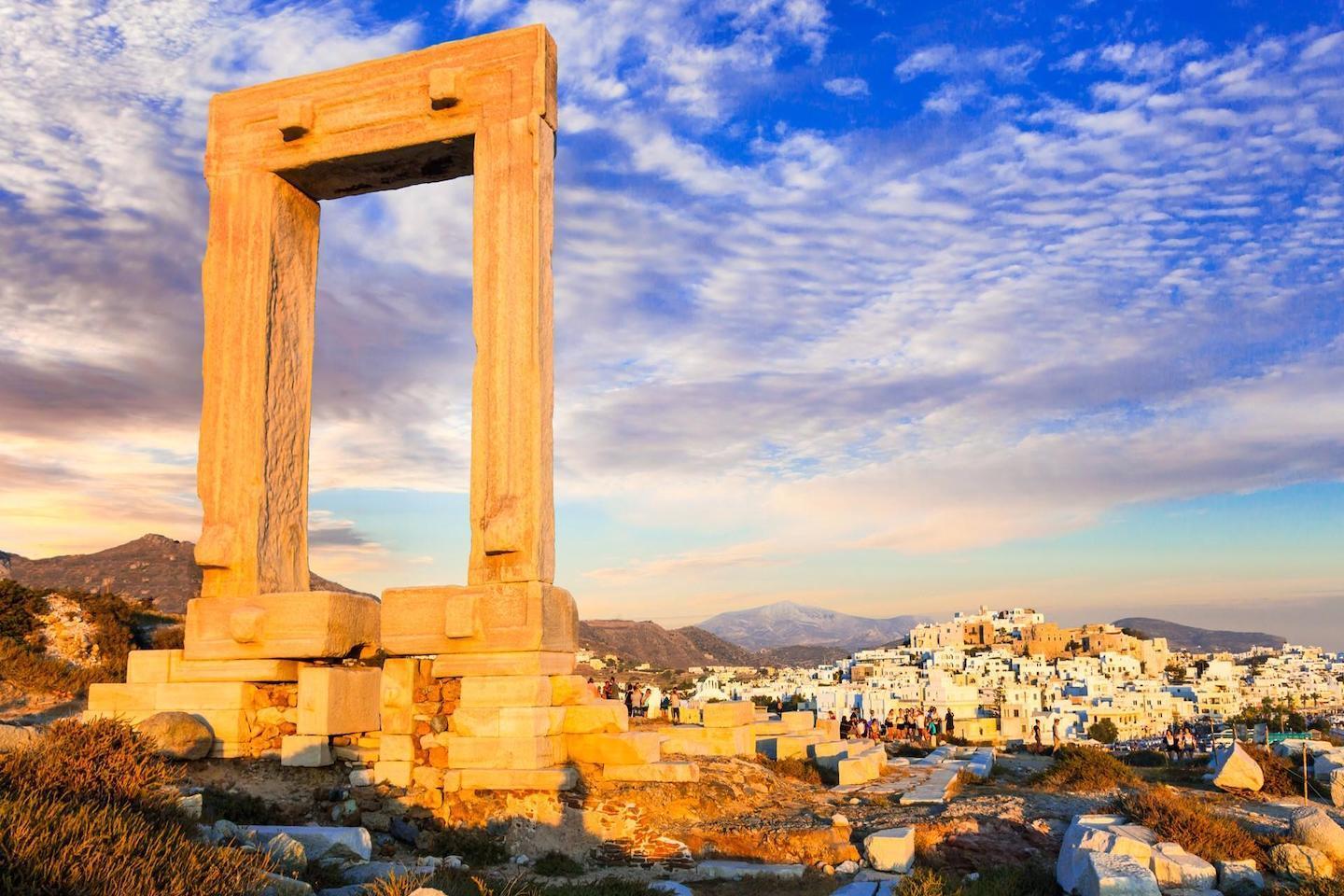 Discover Greece
While Sailing
Explore Ancient Greece
Greece! The land of mythical Gods and the cradle of Western Civilization. The birthplace of democracy, the Olympic Games, major inventions, scientific and mathematical discoveries; including the railway, showers, central heating, alarm clocks, the fire hose to mention but a few!
Greece or Hellas is a country of incredible history & tradition but also home to beautiful beaches, vibrant modern culture and exciting night life. Greece is a mix of elaborate and complex, yet stunningly simple.
Outside of the mainland, her islands are divided into 7 main groups according to their geographical location. These are the Eptanisa, Cyclades, Dodecanese, Northern Aegean, Sporades and Saronic and Crete and Evia which don't fall under a group category. Below is a taste of what lies in store for you, in this beguiling, glorious country.

Make your booking here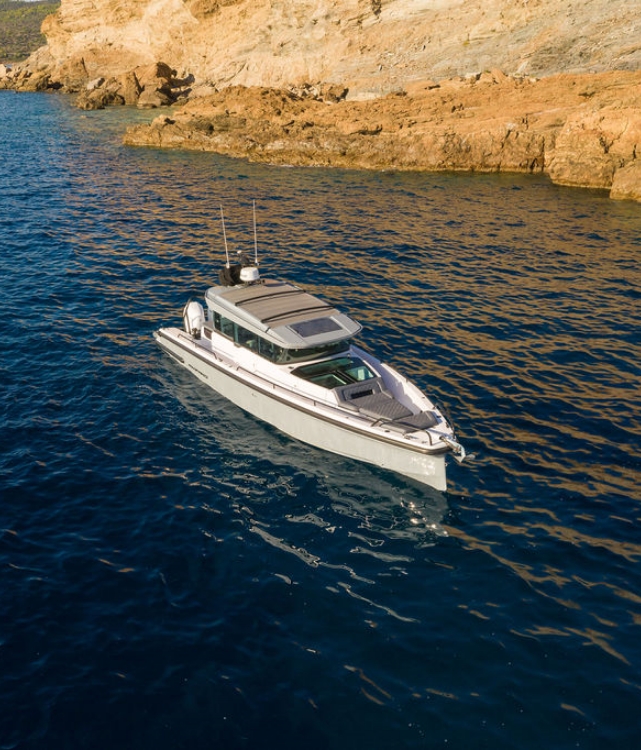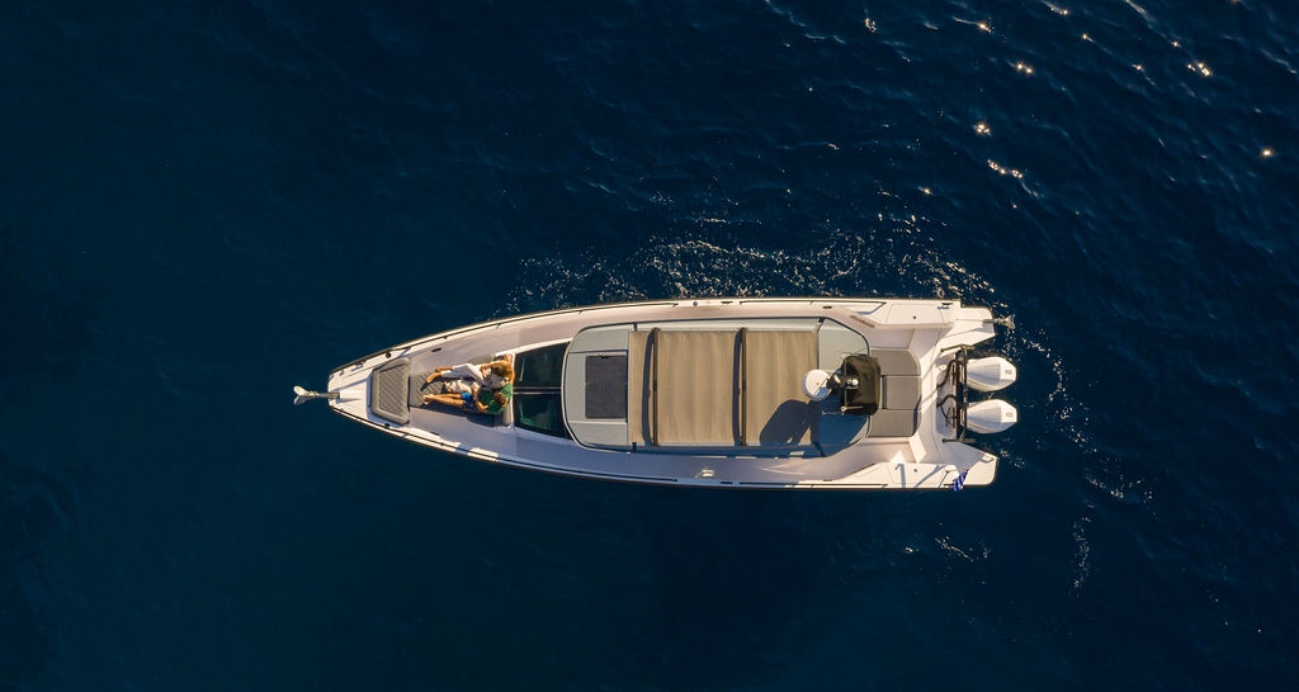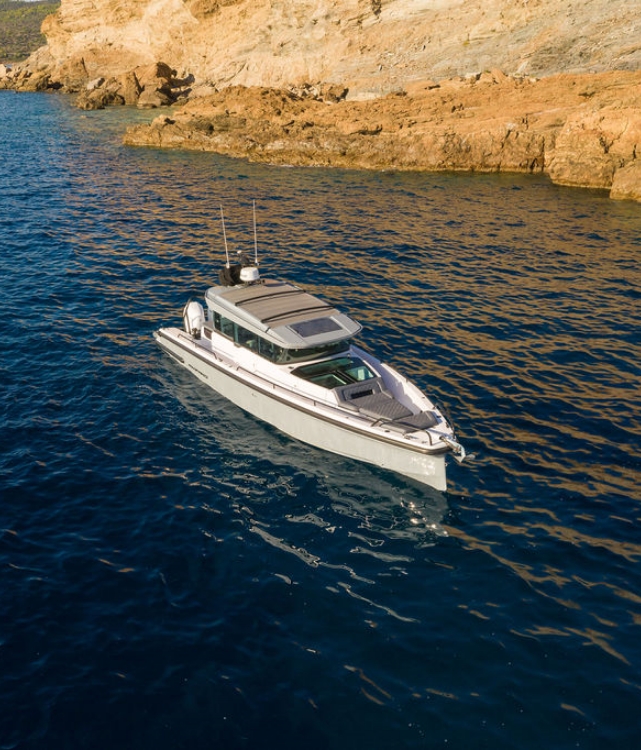 Lavish Experiences,
Timeless Memories,
Modest Prices…