About Mykonos
Welcome to Greece's most famous island! The windy island! Think of Mykonos and you think of jet set and glamour! And you wouldn't be wrong, but Mykonos is so much more than the haunt of the rich and famous who flood to soak in the Greek summer! Think of Mykonos as a simple whitewashed paradise steeped in history and tradition. There is definitely something for everybody and Mykonos will exceed your expectations, however if you are looking for something a little quieter, July and August can get crowded.
Mykonos holds one of the best examples of Cycladic architecture as it is not built amphitheatrically. In contrast to its neighbouring islands, it is instead spread over a wide area. Extremely alluring. Stroll around its narrow marble streets and admire the bright and colourful doors and window frames of the whitewashed houses and the purple and pink blooms of the bougainvillea trees. Don't miss the castle above the harbour, and the to take in a little history. If you are more into 'shop 'til you drop' mode then head to Matoyanni Street where designer brand names and stylish cafes and restaurants adorn the streets!
By night you won't be short of entertainment either. There are so many restaurants, cafes, bars and clubs to choose from. There is such a wide choice. Low key or famous, laid back or elite VIP, they are as diverse as they are all encompassing. Globally renowned bars and clubs like Scorpios, Paradise Club and 180 Sunset Bar will probably need a reservation a few months in advance unless you know someone who knows someone!
While you're out strolling, don't be surprised if you come across the official mascot of Mykonos. Petros the Pelican was found by a fisherman after a storm in 1954 and it became his companion. After the pelican passed, the locals replaced him to ease the grief of the fisherman and have continued replacing him ever since! It has become a tradition and a part of everyday life to see a pelican wandering along the seafront.
If you're out sightseeing head to Alefkantra or "Little Venice" as it's also called. It is an 18th century district dominated by the grand captain's mansion. With colourful, perched balconies over the sea dominating throughout the area, you will understand why it was named after the famous Italian city. Don't forget to take a moment to admire the quaint windmills standing imposingly on the hillside above, set against a luminous blue backdrop.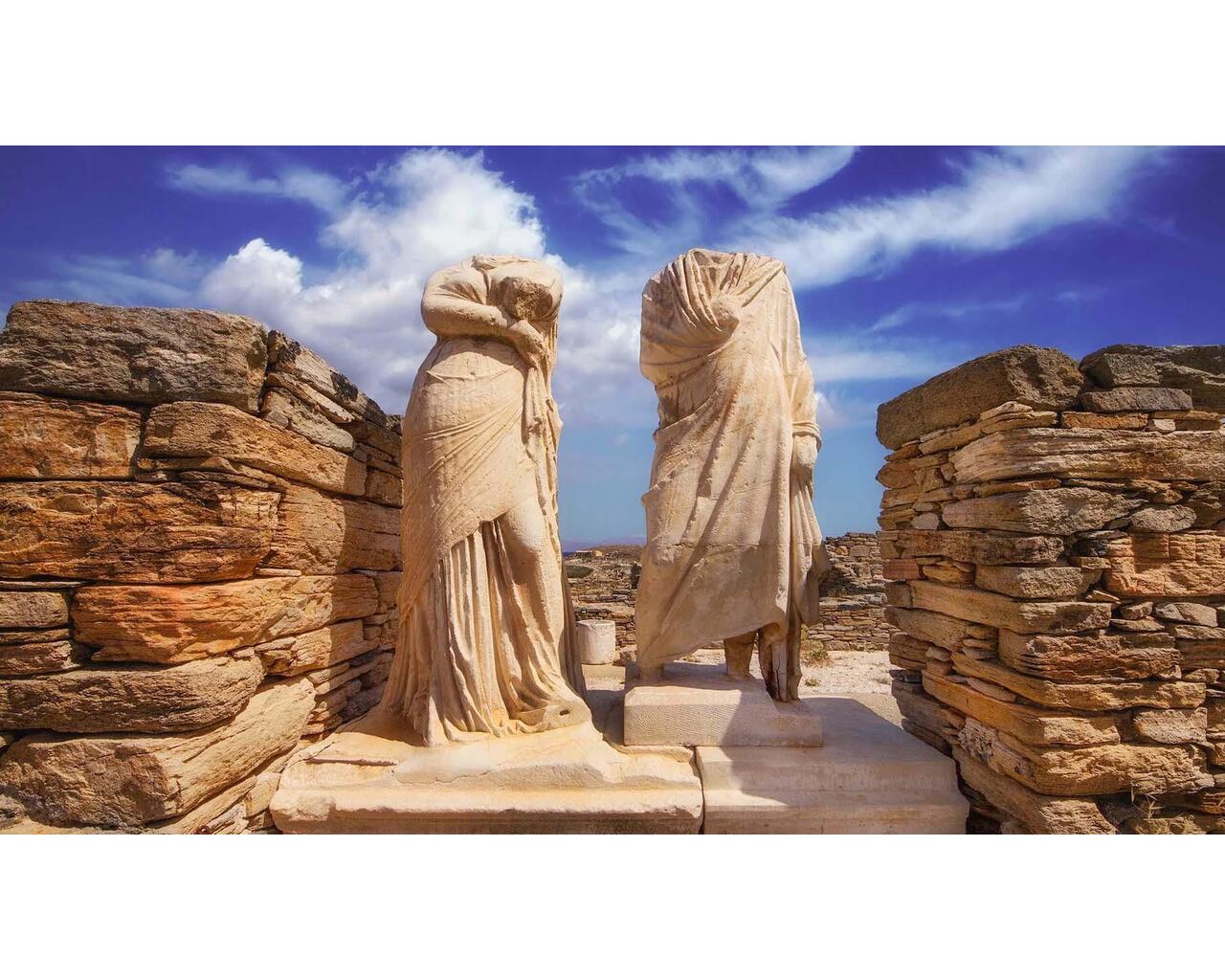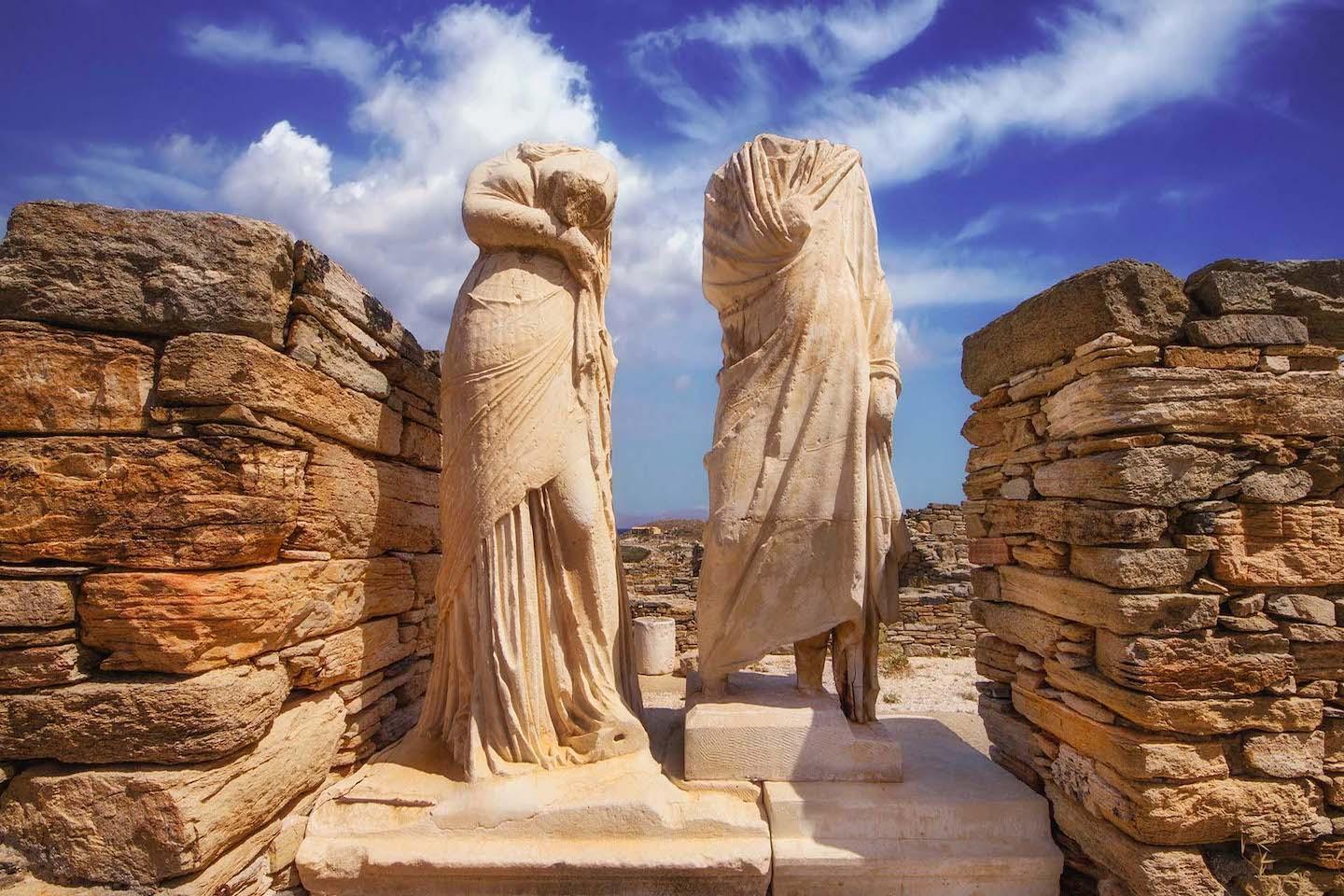 "The Island's History"
"The Island's History"
According to Greek Mythology, it is said that Mykonos was formed from the bodies of giants killed by Hercules. It is also said that Apollo and Artemis were born on the now uninhabited and sacred island of antiquity Delos, which is a short boat ride away and that Mykonos island was named after Apollo's grandson. Delos, consisting of five square kilometres, is an archaeological gem with remains from temples, through to settlements dating back to the Neolithic and Roman eras including the terrace with unique marble lions. Another must see is Manto Mavrogenous building in 'Kazarma', which served as accommodation for soldiers during the Greek Revolution and where she kept a warehouse of arms! The first floor served as her personal residence and was seen as a heroine.
16th century churches in Ano Mera with brilliant carved icons, 13th – 14th century Myceanean tomb and an important Neolithic settlements. Or for something a little more modern, the monastery of Agios Panteleimonas is a 17th century fortified monastery in the village of Marathi around 3km from Mykonos town. There are plenty of churches and monasteries on the island however, this one stands out with its well-preserved medieval architecture, castle like features, beautiful wood carvings and very distinctive green rooftops. For another fab photo moment, you must visit Portes. It is comprised of two Hellenistic towers right above Platis Gialos. Often overlooked, these structures are testament to the existence of a very old defence system that protected the island's settlements. The towers have a very Stonehenge-like feel about them. They still stand proud and strong and will definitely take you back in time.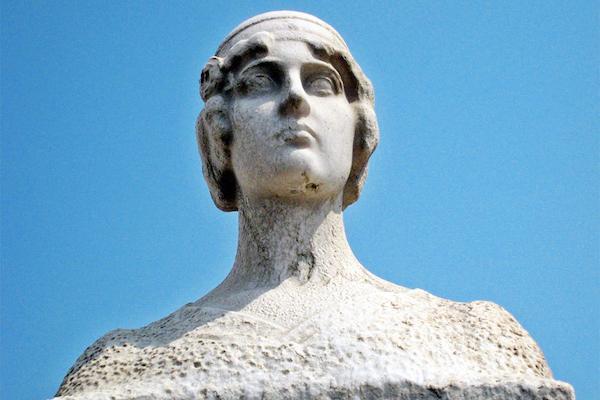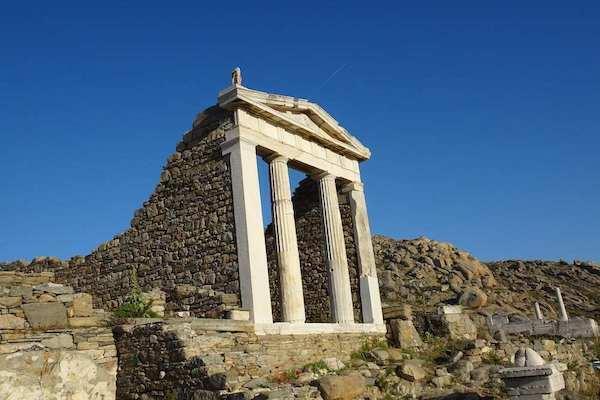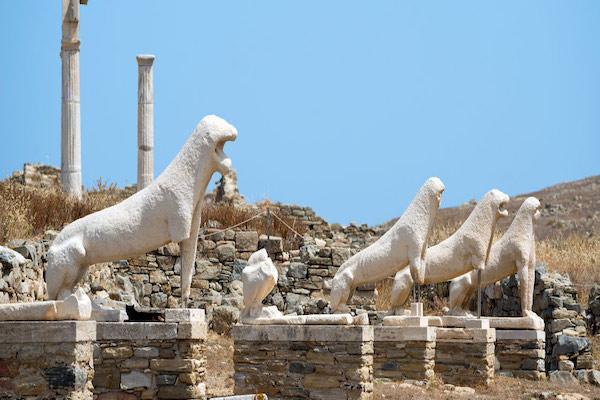 Beaches
You will be spoilt for choice with so many sun-kissed beaches. Along the southern coast you will find a great selection of the most cosmopolitan, organised beaches. In the summer the parties here are wild and more or less all day and all night. Paradise and Super Paradise may already be familiar to you as they are unconventional and nonconformist. For more family friendly spots Ornos and Psarou are common favourites as is Platis Yalos. If you are after a haven of tranquillity to completely unwind with a book and a glass of wine, try one of the beaches on the northern coast like Agios Stefanos, Agia Anna or Kapari.
If you are an adrenaline junkie and just need that rush, then the island is perfect for all your water sport needs. Kite surfing, windsurfing, parachuting, jet skiing, sailing and more. Hit Korfos, Ftelia, Megali Ammos. You can play tennis or volleyball and the best month for scuba divers is thought to be September. The water is warmer, and you will have great visibility down to the seabed.
Or for a quieter sqim visit Dragonisi. One of the many tiny, uninhabited rocky islands that surround Mykonos. Located just east of Mykonos with its many caverns, caves and crystal blue waters, it's home to many rare marine species. You can dive inside its caves and see yellow sea anemones that are exclusive to this part of Greece. If you're lucky, you might even get to see the rare Mediterranean monk seal.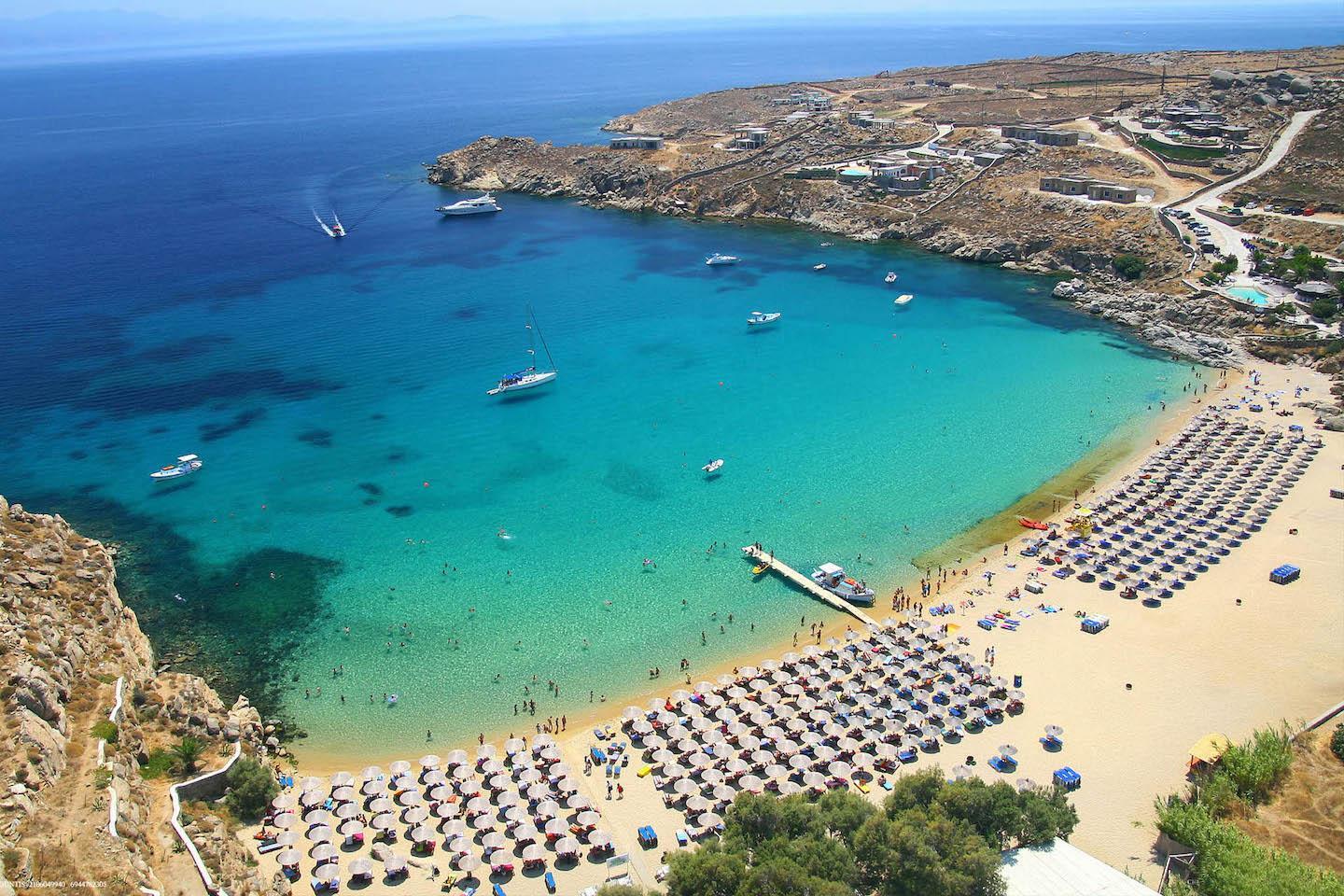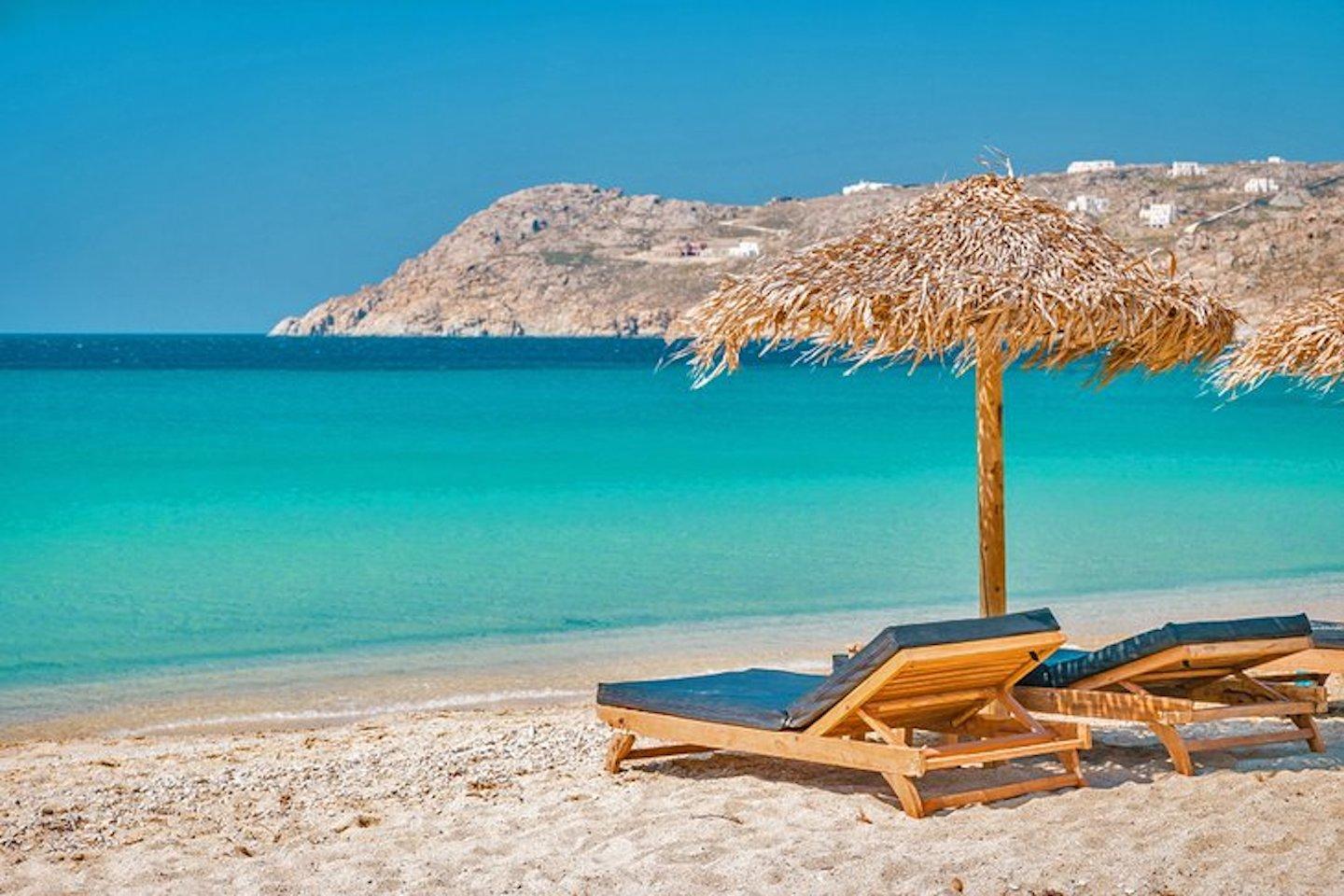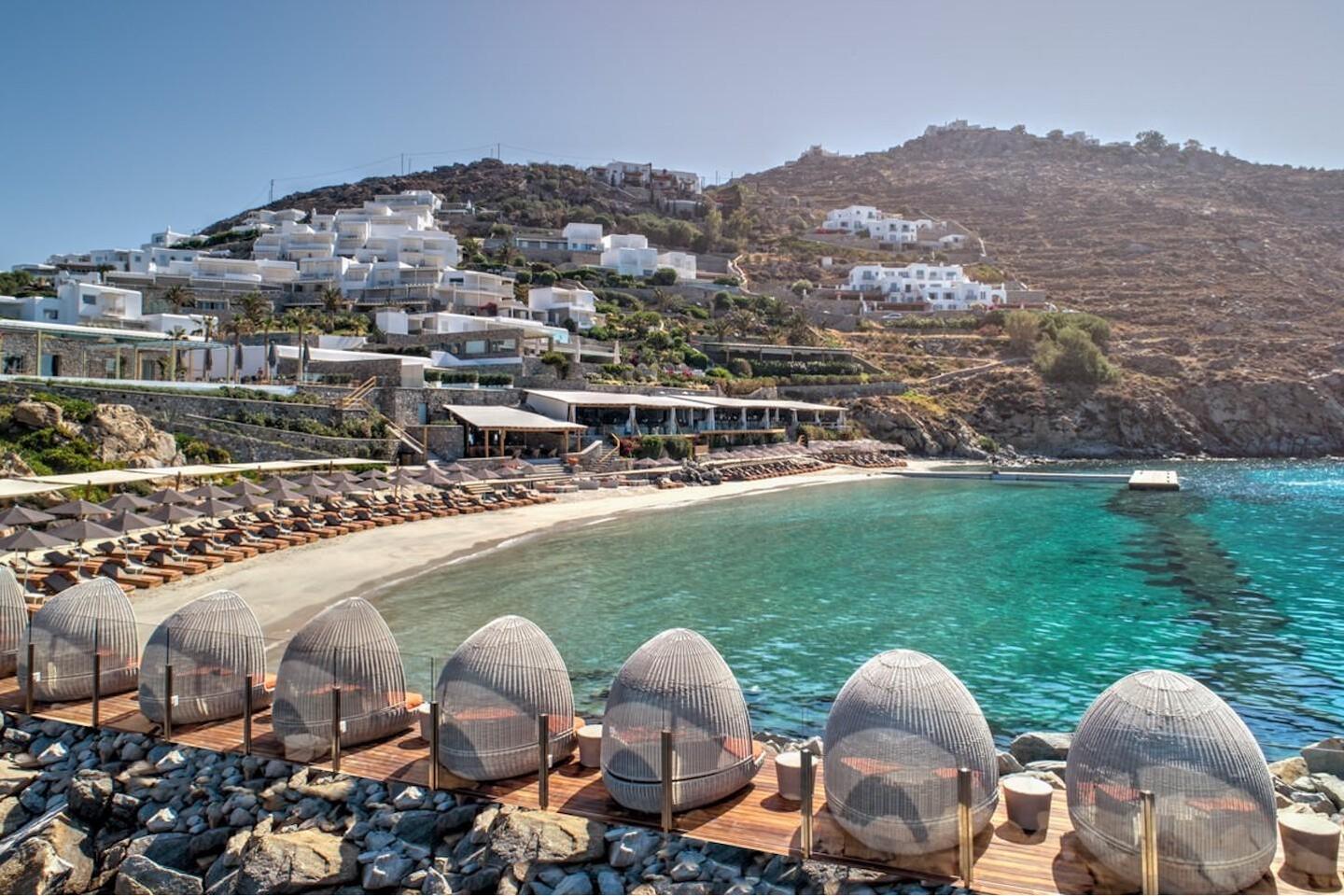 "Traditional Foods"
"Traditional Foods"
Treat yourself to kopanisti, a soft cheese seasoned with pepper. This is the one of the island's trademarks. Ask for it alongside one of the many meze dishes. Great local pastries which are a scrumptious are amigdalota, small round cakes made from almonds, sugar and rosewater and don't forget the honeypie!
If you're a foodie a visit to the dairy factory is a must. The Tirokomio Mykonou is family run and you leave feeling like you've discovered one of its best kept secrets. As you make your way up to Palaiokastro in Ano Mera, you'll see the factory's own cattle grazing on the hills. It is rumored to make the best kopanisti in Cyclades but you didn't hear that from us!
Skippers Tip
Captain Vasilis: In the summer months, the island can get a bit chilly at night, so don't forget to bring a light, long sleeved jacket. The Meltemi winds are seasonal, strong and dry and blow throughout the Cyclades especially in July and August. But it's not all bad as it helps to bring down the scorching summer sun otherwise Mykonos would simply be unbearable during the day!